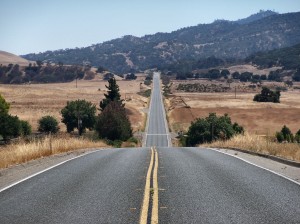 UK Road Travel with Frixo.  Get the most current Road Traffic Reports and Information Free.
Frixo provides current Road Traffic Reports. It's a free service aimed at giving you live traffic news and information. Frixo specializes in traffic news and reports making it easy to use whether you're about to make a journey or out and about using our mobile service.
Frixo traffic reports can be viewed on a mobile phone or pda. This can be useful because road traffic is continuously changing. Which means you can see average speeds at particular motorway junctions in real time directly from your mobile phone.  Please note to never drive and text, or use your mobile phone.  Have someone else in the car read it for you, or simply pull over.
On their site, select by city, motorway or a-road you want to travel on followed by the direction, then just click Get Report to get the latest live updates and traffic information. (They will outline any delays, incidents and information that will affect your journey).