Hotwire – Hotels, Cars, Flights, Packages, Cruises, Deals and More
Hotel – 4 Star hotels at 2 star prices with low Hotwire Hot-Rates! Up to 50% off!
Car – $11.95 per day rental cars with low Hotwire Hot-Rates!
Air – Save up to 40% off last minute fares with low Hotwire Hot-Rates!
Please note:  If you are looking for a Vacation Package or Cruise, click on the Show me Prices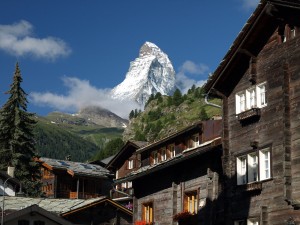 button and it will route you to their website where you can click on the Vacation Package or Cruise page.
For price sensitive travelers, Hotwire offers ridiculously low prices.  Hotwire has exclusive contracts with major travel providers to help them fill airline seats, hotel rooms, and rental cars that would otherwise be unsold. Hotwire's business is primarily in Opaque hotel and car inventory meaning they don't display the name of the hotel or car rental company until after purchase. By doing this you can save up to 50% off hotels and pay as low as $11.95 per day on car rentals. Now that is ridiculous!
If you bundle you can save even more. Hotwire also allows you to compare with hotels.com with one click.
Low Price Gaurantee
Hotwire works with US and international partners to get the best rates on hotels, cars, flights, vacation packages and cruises. And we're sure they're the lowest prices you'll find.
Within 48 hours of booking, if you find a lower rate for an identical booking, we'll pay you the difference between the rates.