Here are some of my favorite Disney links
The official Disney Link Disneyland Site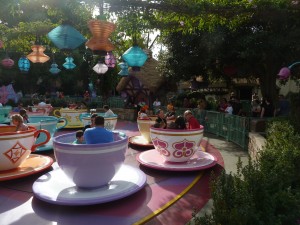 The official Citypass Site
Book Disney Theme Park Tickets and other Park Tickets with Viator
This website is very detailed on everything in Disneyland and Disney World   Click Here
This site is great for families going to Disneyland and Disney World with young children Click Here
This is a good site with information about Disneyland and Disney World food: Click Here
Some more of my favorite Disney Links:
Disney Discounts – Are You Eligible?
Disney Theme Park Tickets and Other Park Tickets
Disneyland Hotels and Good Neighbor Hotels
Thanks for visiting My Favorite Disney Links.  If you would like to be featured or have your own favorite Disney links comment or email me janna@getawayguide.org.